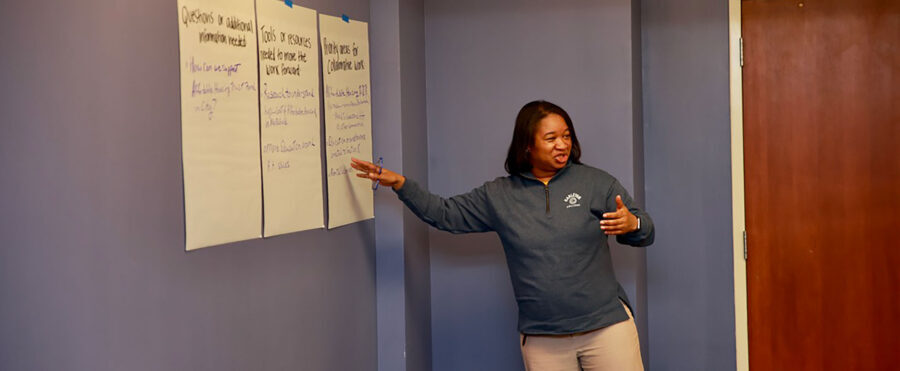 NREEC

The NREEC strives to improve outcomes for BIPOC (Black, Indigenous, and people of color) children and youth and those experiencing poverty by addressing needs and implementing changes in housing, employment/workforce, and civic leadership policy and infrastructure. The superintendent of the Northfield Public Schools and the administrator of the City of Northfield serve as organization co-chairs.
Click here for a list of current NREEC members.
Adjacent sector system indicators
Adjacent sector racial and ethnic equity system indicators are related to sectors beyond education that youth interact with daily. These sectors are crucial for youth and families of color and those experiencing poverty to achieve equitable outcomes.
Northfield Promise and the Northfield Racial and Ethnic Equity Collaborative are applying research-proven approaches from StriveTogether's network of cradle to career partnerships to guide this work. Click to learn more: A guide to racial and ethnic equity systems indicators
The NREEC has identified the following two indicators as highest priority for its focus in 2023:
Future Focus
As the scope of the NREEC continues to grow, other areas of focus may be explored to address these additional adjacent sector system indicators: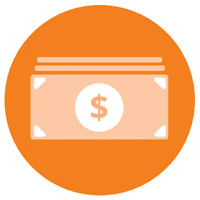 Financial well-being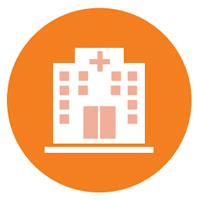 Health: health care access and utilization, neonatal/maternal health and mental health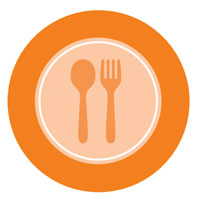 Food security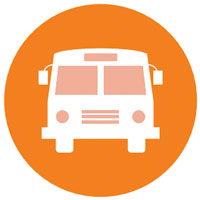 Transportation equity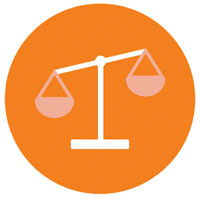 Legal system