"Move 5 Kids" featured in National Profile
May 28, 2019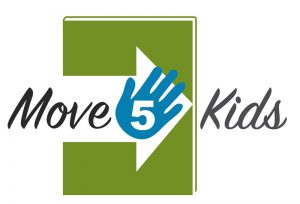 Northfield Promise was recently featured in a national profile by StriveTogether. The piece highlighted the "Move 5 Kids" strategy that the Northfield Promise Reading Team and Northfield Public Schools have implemented the past two years to improve 3rd grade literacy rates. The Move 5 effort supports teachers in providing extra resources and new strategies for 3rd graders who are at-risk of not being proficient in reading.
Northfield reversed five straight years of declining 3rd grade reading proficiency rates last year.
Read the full profile here.