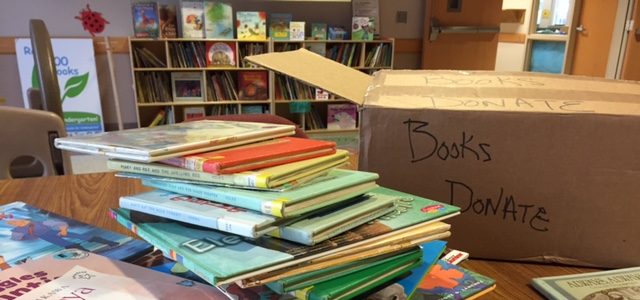 Local PTOs Team Up to Keep Bookshelves Stocked
January 9, 2017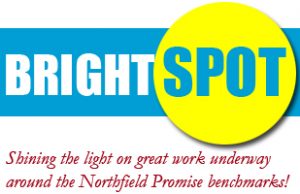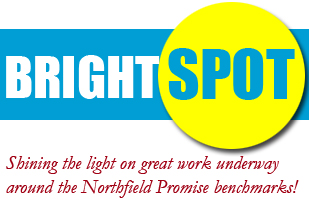 More than 2,400 books collected through collaborative book drive
The local elementary school Parent Teacher Organizations/Booster Clubs teamed up last month to organize book drives to help make sure that all Northfield children have access to books in their homes.
The PTOs set a goal of collecting at least 300 gently used books. The final count? Over 2,400 books collected!
"The current PTO/Booster Club leadership at Greenvale Park, Sibley and Bridgewater had been looking for a community-based project that would allow our students to work collaboratively to make a significant impact," said Shari Sneary, Bridgewater Booster Club President. "While we anticipated a large number of books being donated, we had no idea that number would reach over 2,400. We look forward to being an ongoing partner with Northfield Promise and are looking forward to next year's book drive."
The books will be made available on free bookshelves located across the community, including in social service agencies, local businesses, and the Northfield Community Resource Center. The bookshelves are maintained through a collaborative partnership between the Northfield Early Childhood Initiative Coalition, Northfield Rotary, and Northfield Promise.
"We know that ensuring kids have books in their homes is an important step to promoting early literacy," said Zach Pruitt, Northfield Healthy Community Initiative director. "The generosity of this book drive will ensure that these shelves stay stocked in the months ahead. A huge thank you to all of the volunteers who helped to make this possible!"
Any community members who have children's books they would still like to donate can drop them off at any local elementary school, as well as collection boxes in the NCRC.