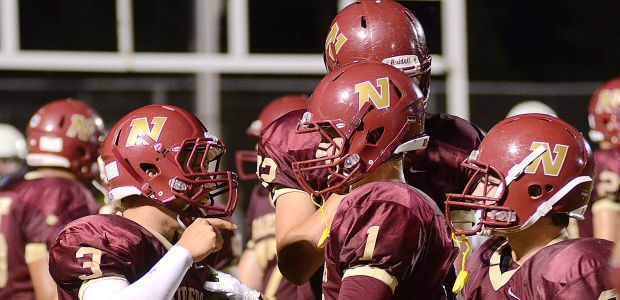 New Pass for Middle & High School Youth Opens the Door to Athletic Events
September 13, 2016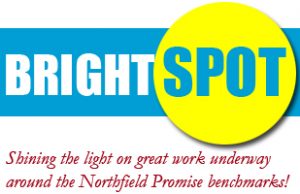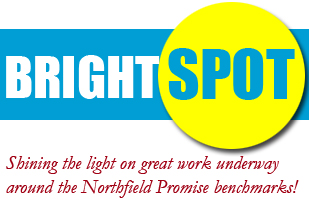 As one of its key benchmarks, Northfield Promise recognizes the importance of young people feeling connected to their school and community. Part of this connection can be fostered by participating in school activities.
The Northfield Public Schools recognized that there were barriers in place that made this connectedness difficult for some youth, particularly young people whose families may struggle economically. To address this, a number of additional strategies were rolled out this summer, including doing neighborhood-based registration events to sign up for middle and high school activities and partnering with HealthFinders to offer free sports clinics at the Greenvale Park Community School.
Another exciting development! New this year, all Northfield youth in grades 6-12 are able to purchase a single $5 pass that will provide free admittance to all home athletic events during the 2016-17 school year. Previously, students would need to pay as much as $4.00 per contest to attend school events ranging from football to basketball to soccer games.
"We love this deal," said Tom Graupmann, Northfield High School Activities Director. "We hope everyone will take advantage of this great value and come support Raider Athletics!"
Graupmann noted that one of the greatest aspects of the policy change is that it was student-driven. The idea was proposed last year by a Northfield High School student. Through the dedicated work of the school district's Activities Advisory Committee and the ultimate approval by the Northfield School Board, the idea became a reality.
Passes can be purchased in the Northfield Middle School and High School Offices (from Jen Henricksen at the Middle School and Sheryl Docken at the High School).
For more information on the program, contact the Northfield High School Activities Department at (507) 663-0632.