Dental Clinic Launched at Greenvale Park Community School
March 1, 2016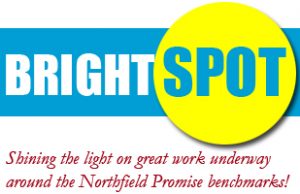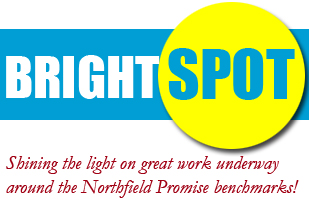 With the start of 2016, the Greenvale Park Community School launched a new dental clinic, led by the amazing HealthFinders Collaborative. The clinic is designed to address pressing community needs for youth dental services.
The monthly clinic is open to children ages 3-18 who are uninsured or on a PMAP (public insurance program). The dental screening includes fluoride varnishes, evaluations, and connections to local dentists for those in need of additional services.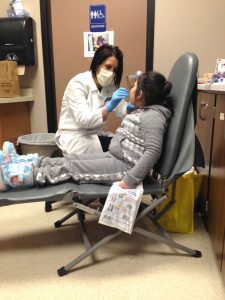 The first hour each month will be open to walk-ins and the second hour is for appointments.
HealthFinders joins more than 25 community partners who are contributing in-kind resources to the Greenvale Park Community School. The community school is a flagship initiative of Northfield Promise.
For more information on the dental clinic, please see the Northfield News article on the project or read the HealthFinders announcement.