New Northfield Promise Action Team Forming – We Need You!
November 10, 2015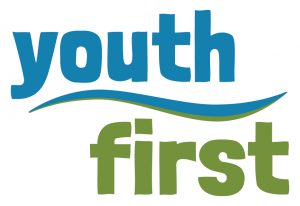 When the calendar flips to 2016, Northfield Promise will roll out its next action team. This group will focus its work on two of the Northfield Promise benchmarks:
Every youth will have interests, goals, & a vision for the future by the end of 8th grade
Every youth will graduate from high school with a plan to reach his/her potential.
The action team will review local data around these benchmark areas, study best practices in place in other communities across the country, and make recommendations of evidence-based solutions to help increase the number of Northfield youth reaching these benchmarks.
We are currently recruiting community partners interested in working on this action team! Team members will meet approximately once per month for 6-12 months.
To learn more or to get involved, please contact Sandy Malecha, HCI Youth Futures Coordinator and staff support for the new action team.