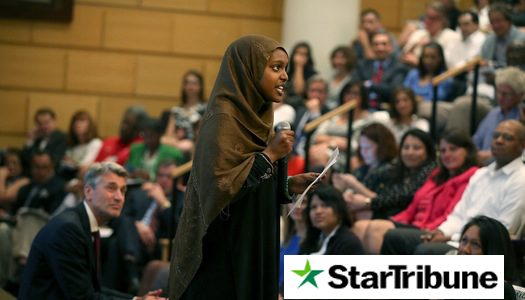 Northfield Promise Featured in Star Tribune Column
August 19, 2015
Northfield Promise, along with its other Educational Partnerships Fund partners, was featured in a piece in the Sunday, August 4, 2015, edition of the Star Tribune. The column focused on the work that the coalition partners – like Northfield Promise – are doing to address achievement and opportunity gaps in their communities.
Collectively, these initiatives serve areas that are home to over 220,000 Minnesota children – roughly 15% of the state's youth population.
To read the full Star Tribune piece, click HERE.